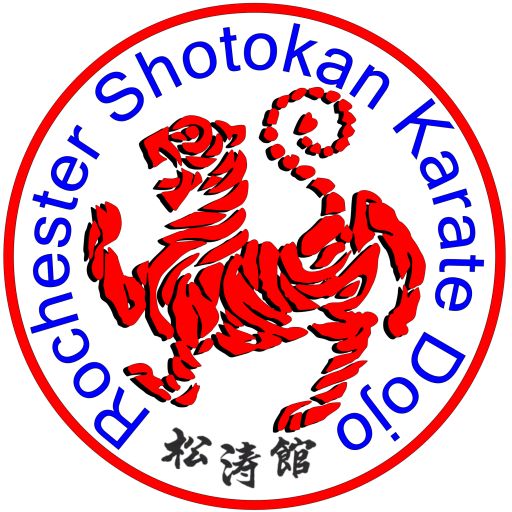 Traditional Shotokan Karate Training for All Ages Since 1977.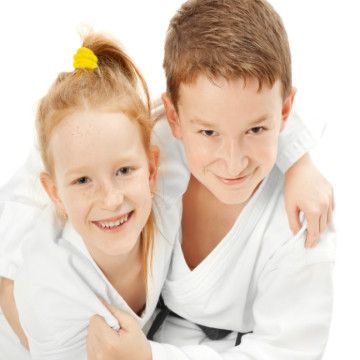 A fun and exciting introduction to karate training class designed for children aged 4-6 years old.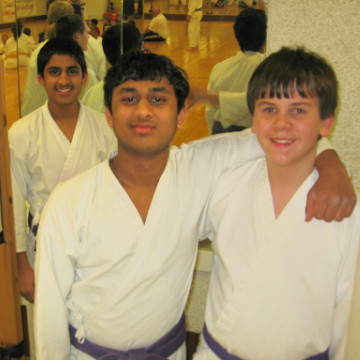 Structured, skill-enhancing karate training designed to build confidence, motivate and challenge children and pre-teens aged 7-12 years old.
A perfect blend of fitness training, self protection, stress relief and personal performance management for ages 13 and up.
A comprehensive and effective self protection system of defense against aggression for women.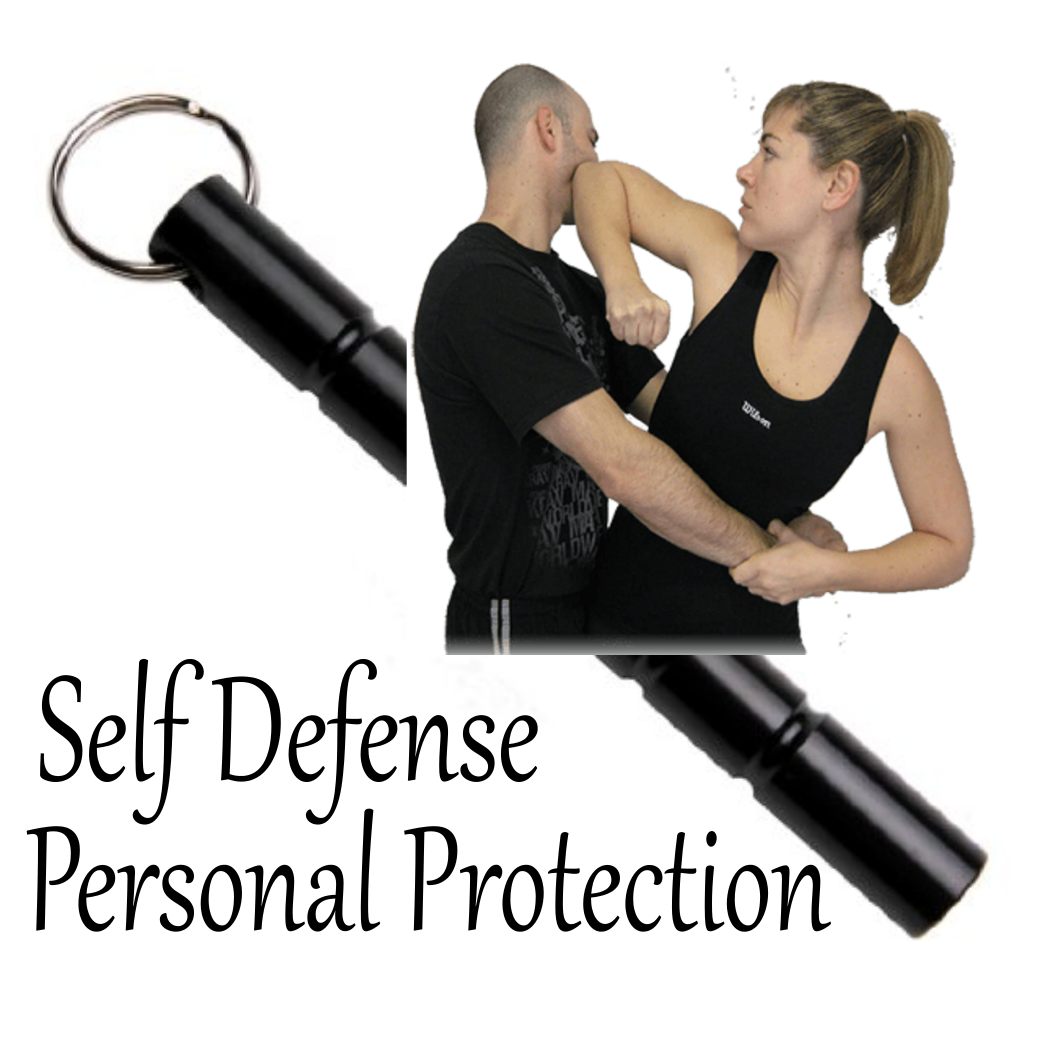 Effective self protection and safety training for all with instruction and training for unarmed, keychain, mace and stun gun defenses.